The contemporary definition of love and the discord in modern marriages is the subject of a new play that is premiering in Delhi on September 8.  'Jab We Separated', directed by actor and theatre stalwart Rakesh Bedi, will feature famous television actress Shweta Tiwari and theatre personality Rahul Bhuchar, along with Bedi himself.  The play depicts the mindset of modern day couples whose lives are woven in the fragile thread of mistrust.  It mirrors the contemporary society in the wake of infidelity among young couples, who resort to seemingly the only solution available to their problems -- divorce, the organisers said.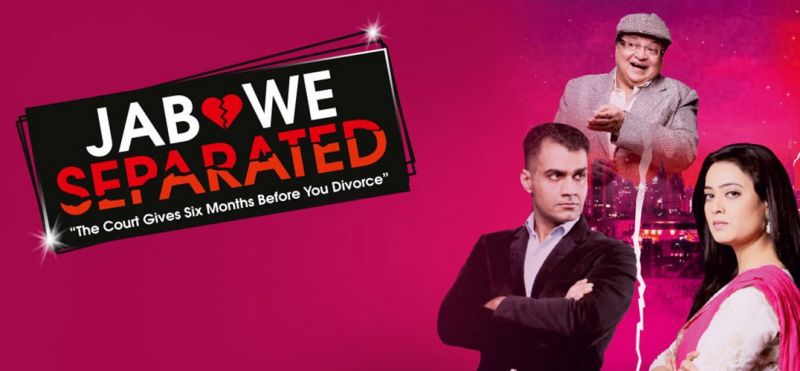 'Jab We Separated', directed by actor and theatre stalwart Rakesh Bedi
"Divorce today is one of the most burning social issues in our society. 'Jab We Separated' explores discord in matrimony and how young couples today have lost faith in the concept of love, compassion and forgiveness," Bedi said.  'Jab We Separated' tells the story of Sanjay Sahni (Bhuchar) and Priya Maheshwari Sahni (Tiwari) who are living in a flat in Mumbai and have filed for divorce. Priya doubts her husband of cheating on her, while Sanjay feels his wife does not give him enough space.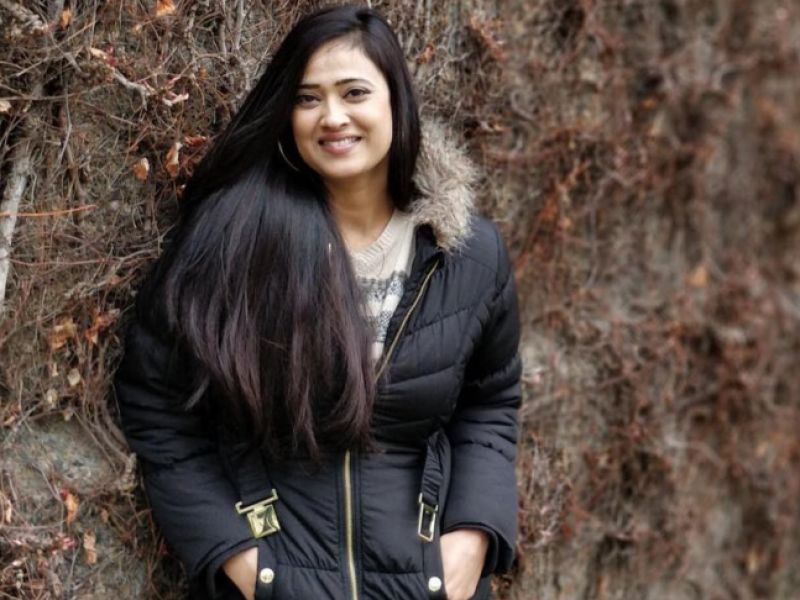 Shweta Tiwari
The court gives the warring couple six months to reconcile, and the play explores the possibilities, if any, of them getting back together.  "This play raises many pertinent questions and will keep the discerning audiences completely engaged during this powerful performance," Bhuchar said.  The plot also peeps into the solitary life of senior citizens like Priya's immediate neighbour Monty Mitha (Bedi), who is constantly seeking company as he has no one to talk to. The production will be staged on September 8-9 at Arya Auditorium and Kamani auditorium here respectively.